Our Services
Construction Site Security
A high level of security in the ever-changing construction environment is essential to ensure the protection of workers, equipment and the public.
Business Park Security
Business Park security is critical for the protection of the entire site, which includes all of the properties, assets and stock belonging to the many businesses within the park. Business Parks attract passers by at all times of day and night, as they tend to be open-access sites with buildings easily accessible to would be intruders.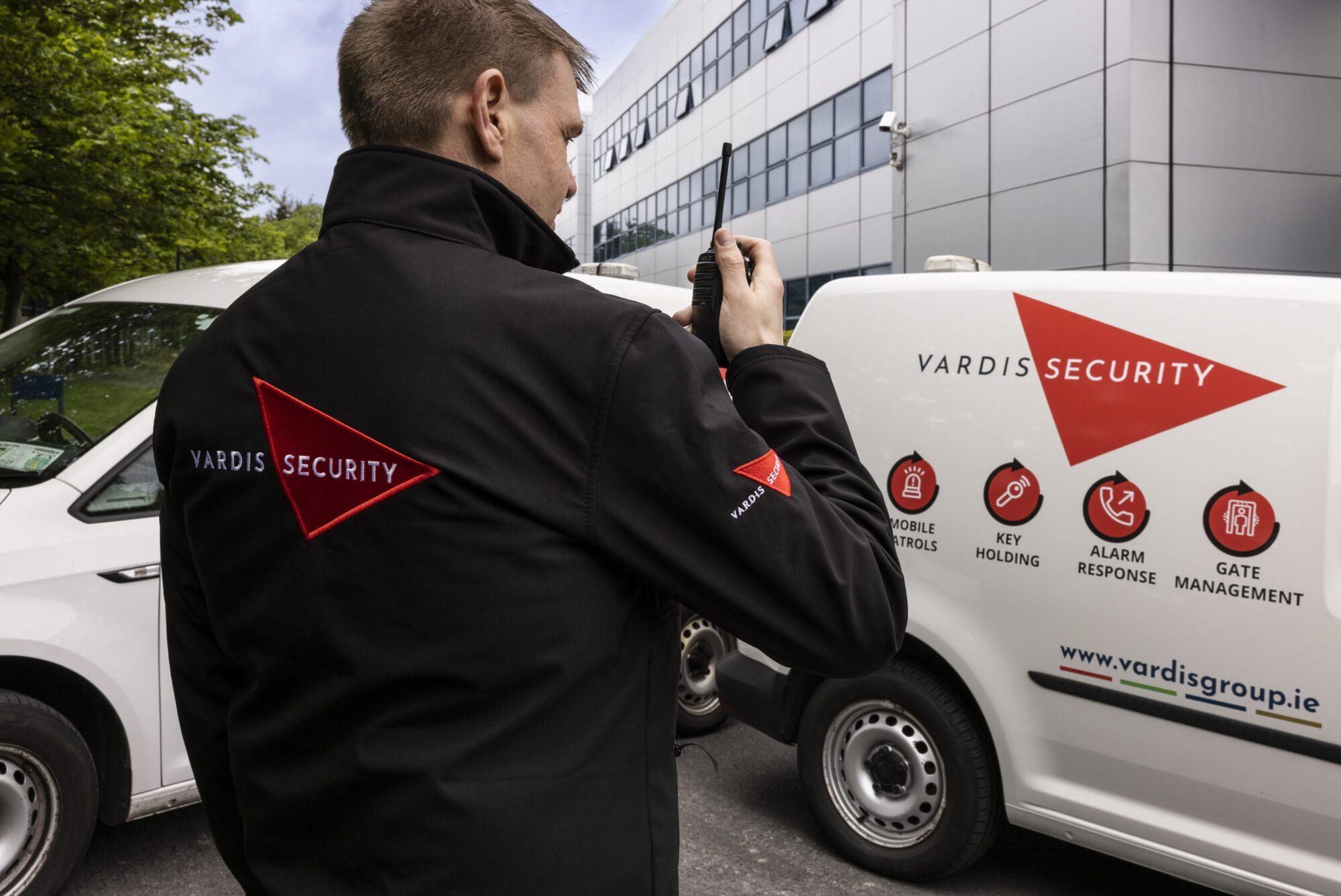 Logistics Security
Each warehouse and distribution site is very different, and Vardis works closely with clients to determine the level of security that is required for your business.
Our services include access and egress control, CCTV monitoring, site security officers, site patrols, perimeter checks, as well as emergency intervention responses.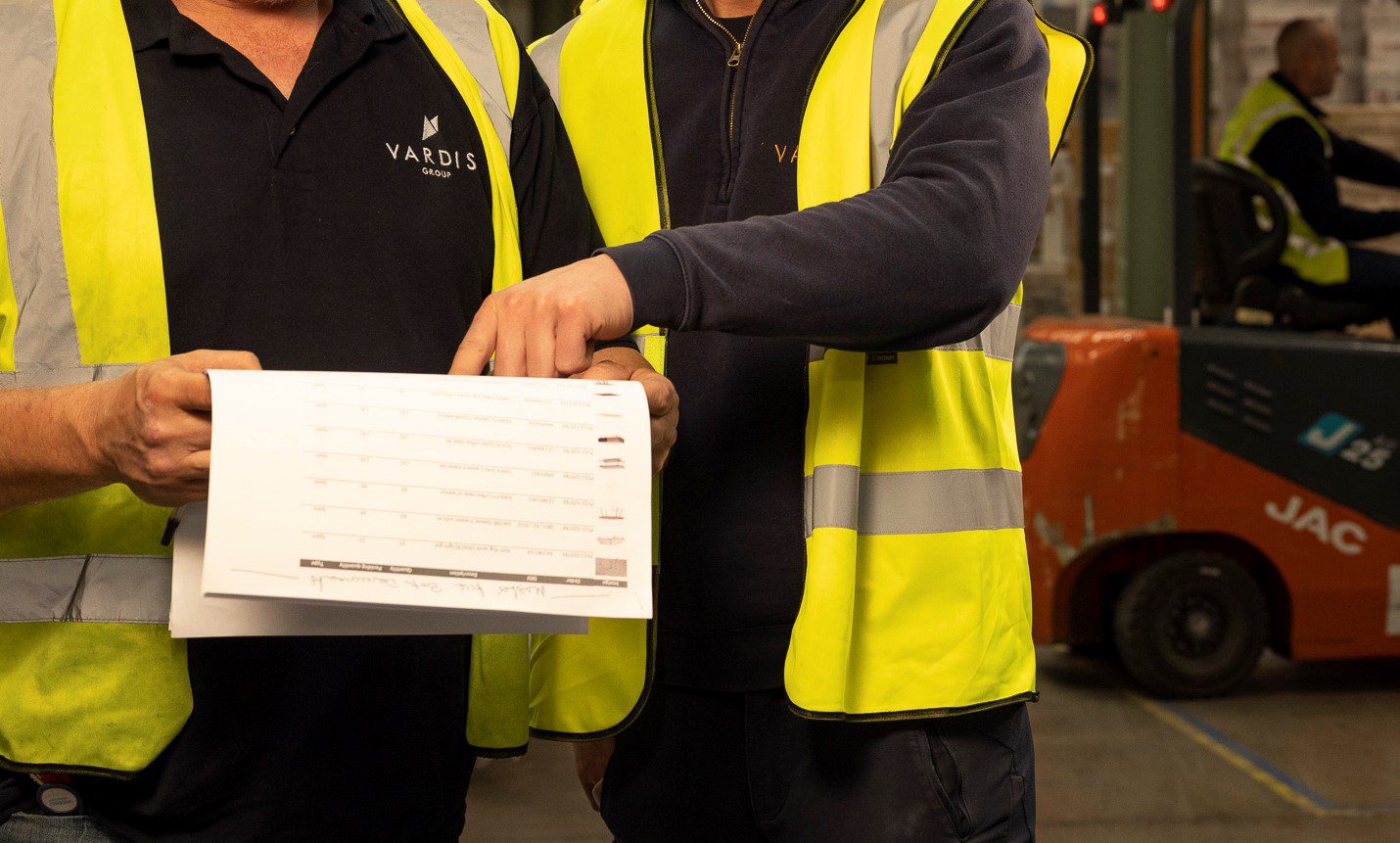 Our Portfolio
Belgard Retail Park Security
Retail park security services
Full on-site security services including access control, CCTV monitoring, site security officers, site patrols, perimeter checks, and emergency intervention responses.
Access Control

Site Patrol

CCTV Monitoring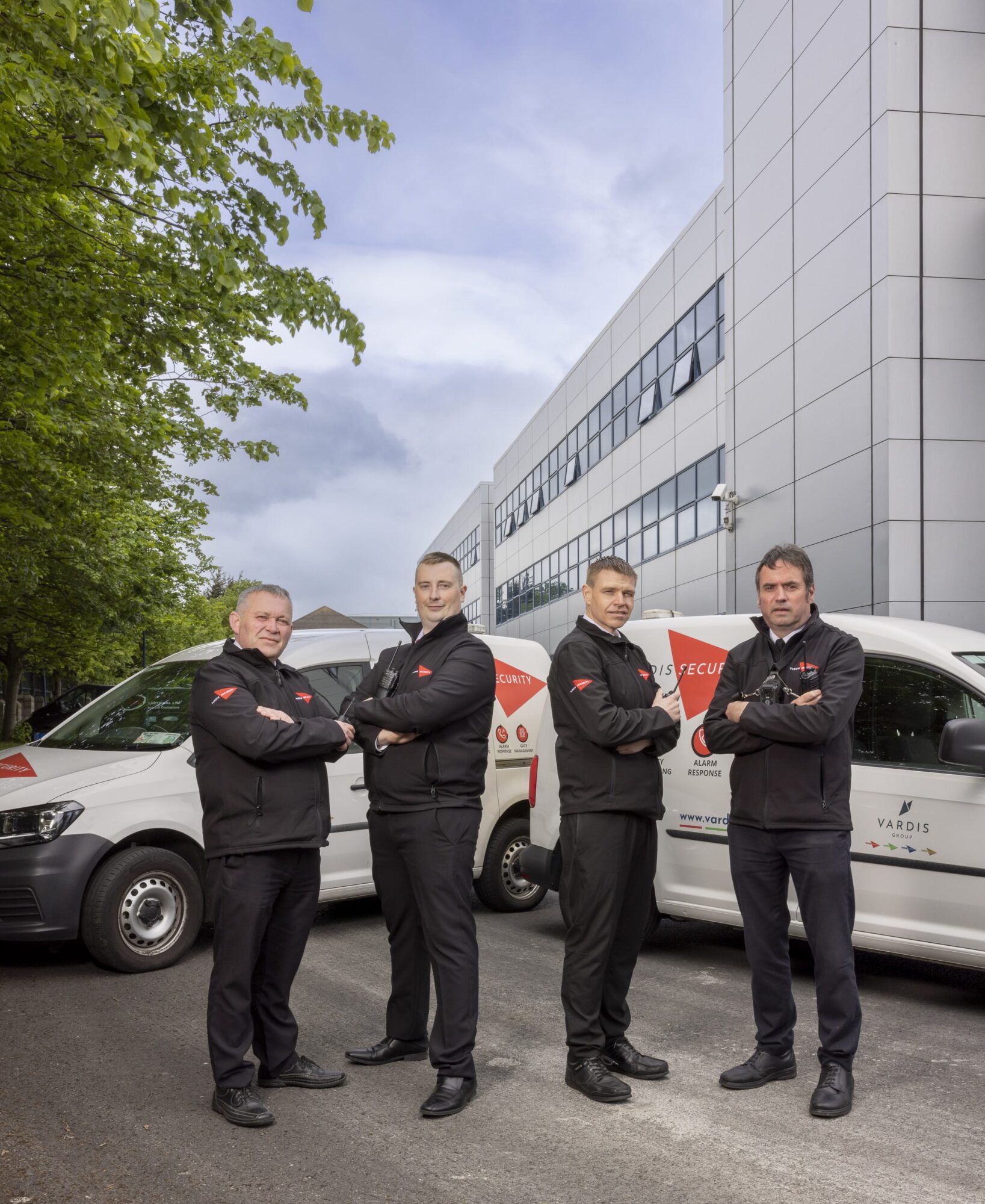 Our people
We work with the best talent & we invest heavily in our teams training to help them grow to their full potential and become an integral part of the Vardis family. We believe one of our core strengths is our people – without them we would not be able to give the best-in-class service that we give to our clients.
We aim to provide the best service, and we aim to be the best employer in the sector. If you're interested in working with us, check out our recruitment page at the link below.
Contact Us
Contact Vardis today to discuss all of your property and recruitment needs. We'd love to hear from you.