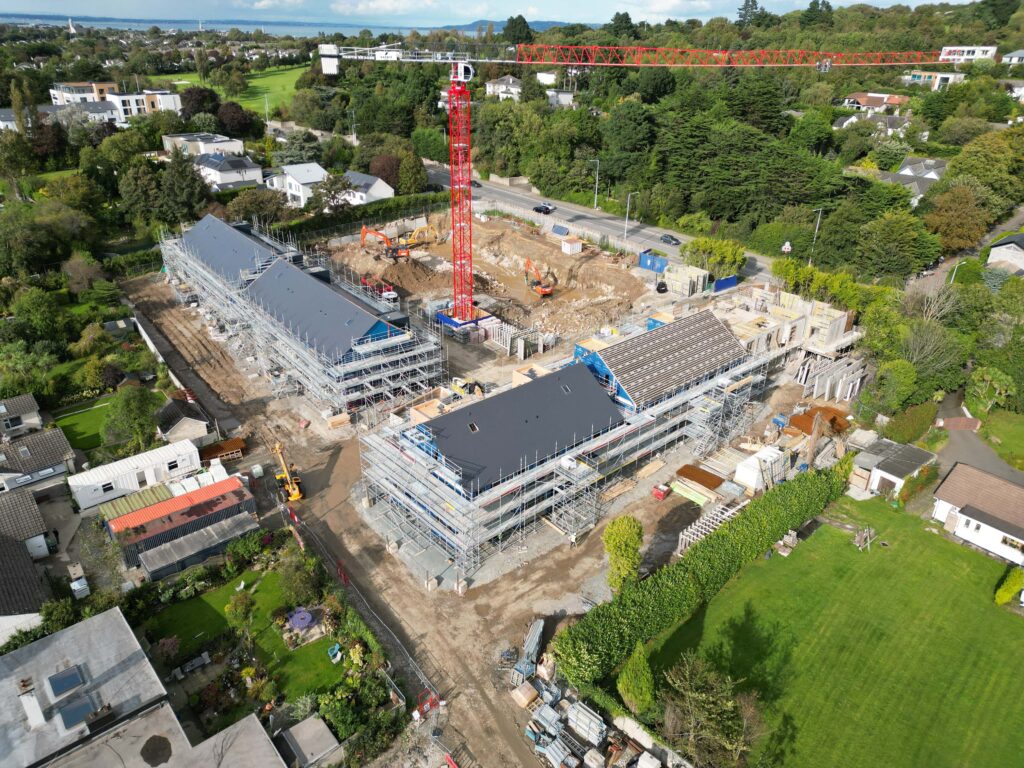 Experts in Construction
Vardis Group is a leading provider of infrastructure services, construction, and property developments and is committed to delivering for communities and leaving lasting legacies through every project delivered.
What we do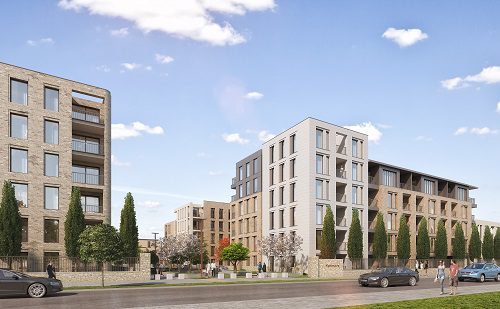 Residential
Specialists in delivering best in class construction, fit out and renovation projects within the Residential Sector.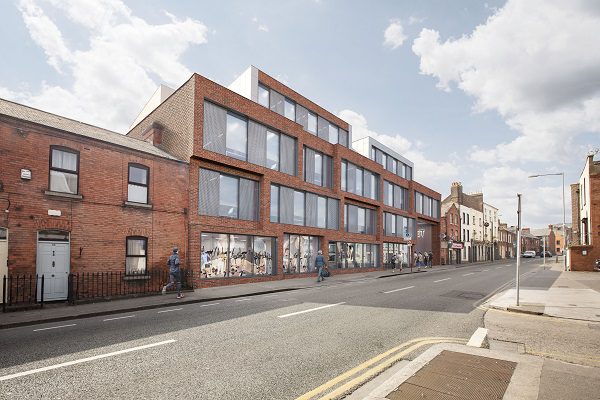 Student Accommodation
Delivering student accommodation for the university, further education and private school sectors.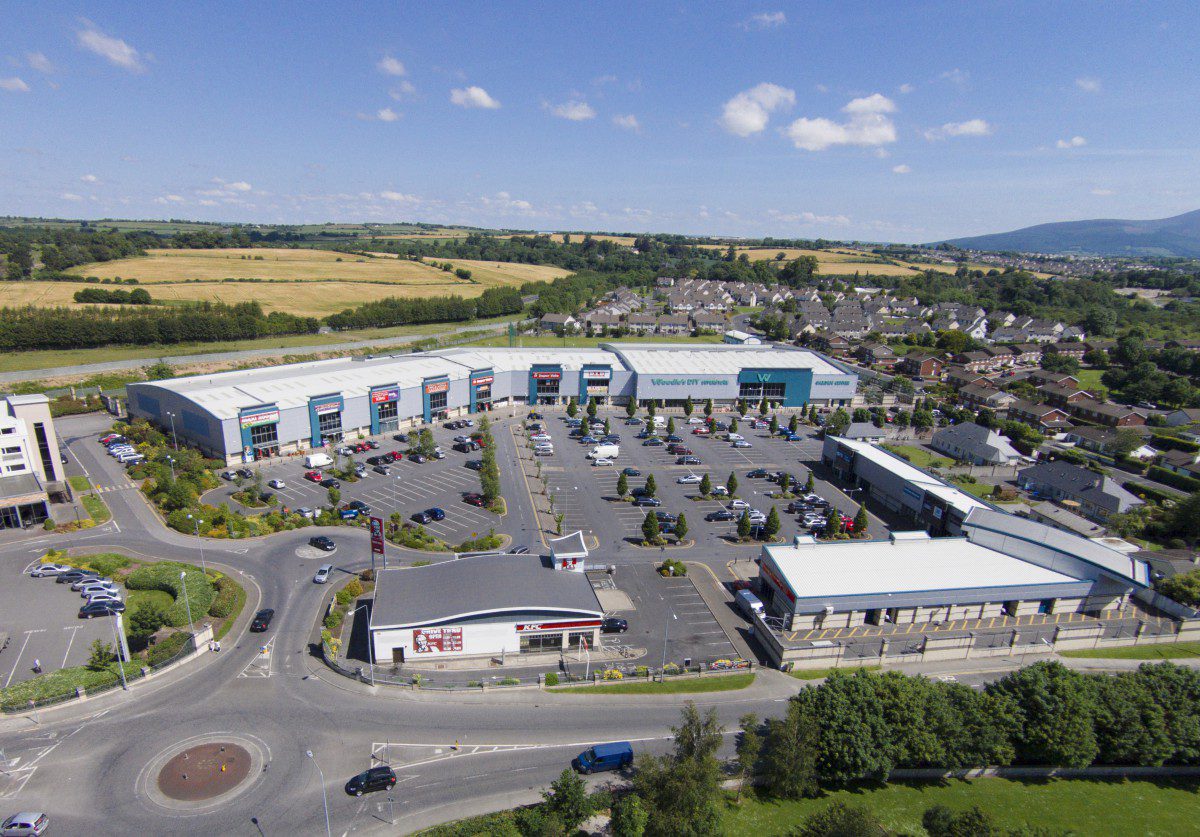 Retail
Build-outs, renovations, fit-out and new construction from shopping centres to boutique storefronts.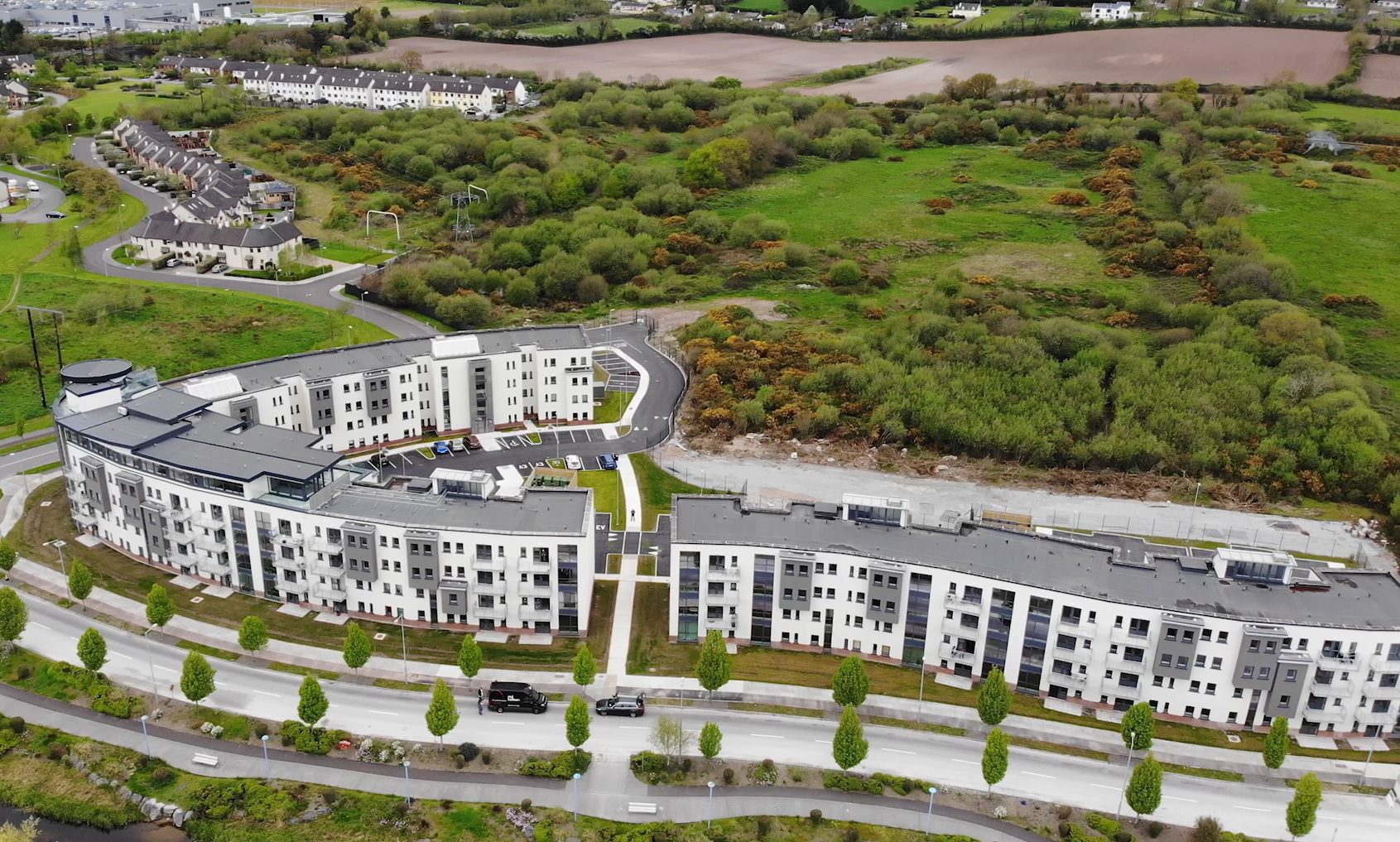 Social Housing
Providing public and affordable social housing projects across Ireland in areas of highest demand.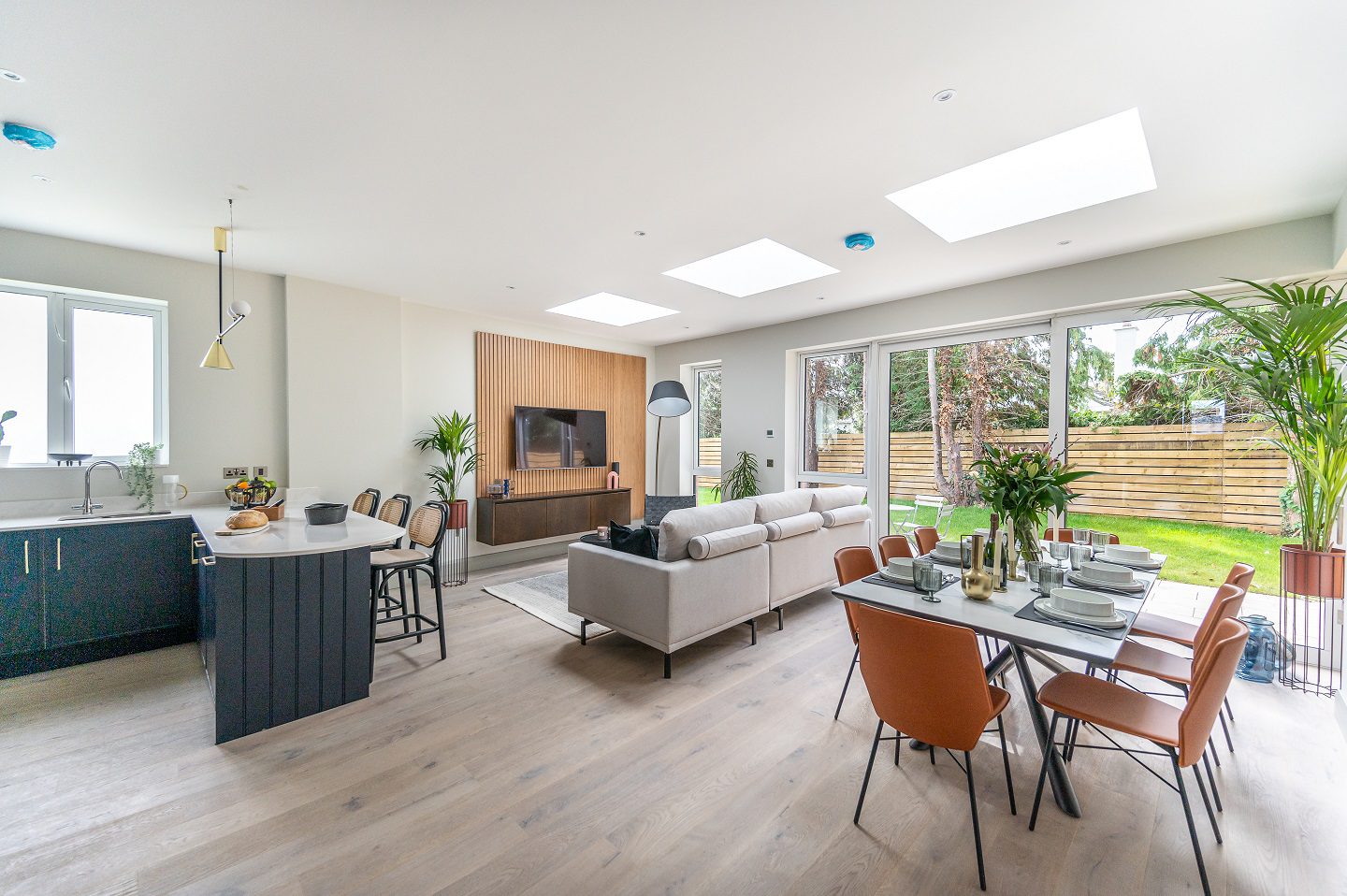 Refurbishment
Commercial and residential refurbishment service, handling all aspects from design to completion.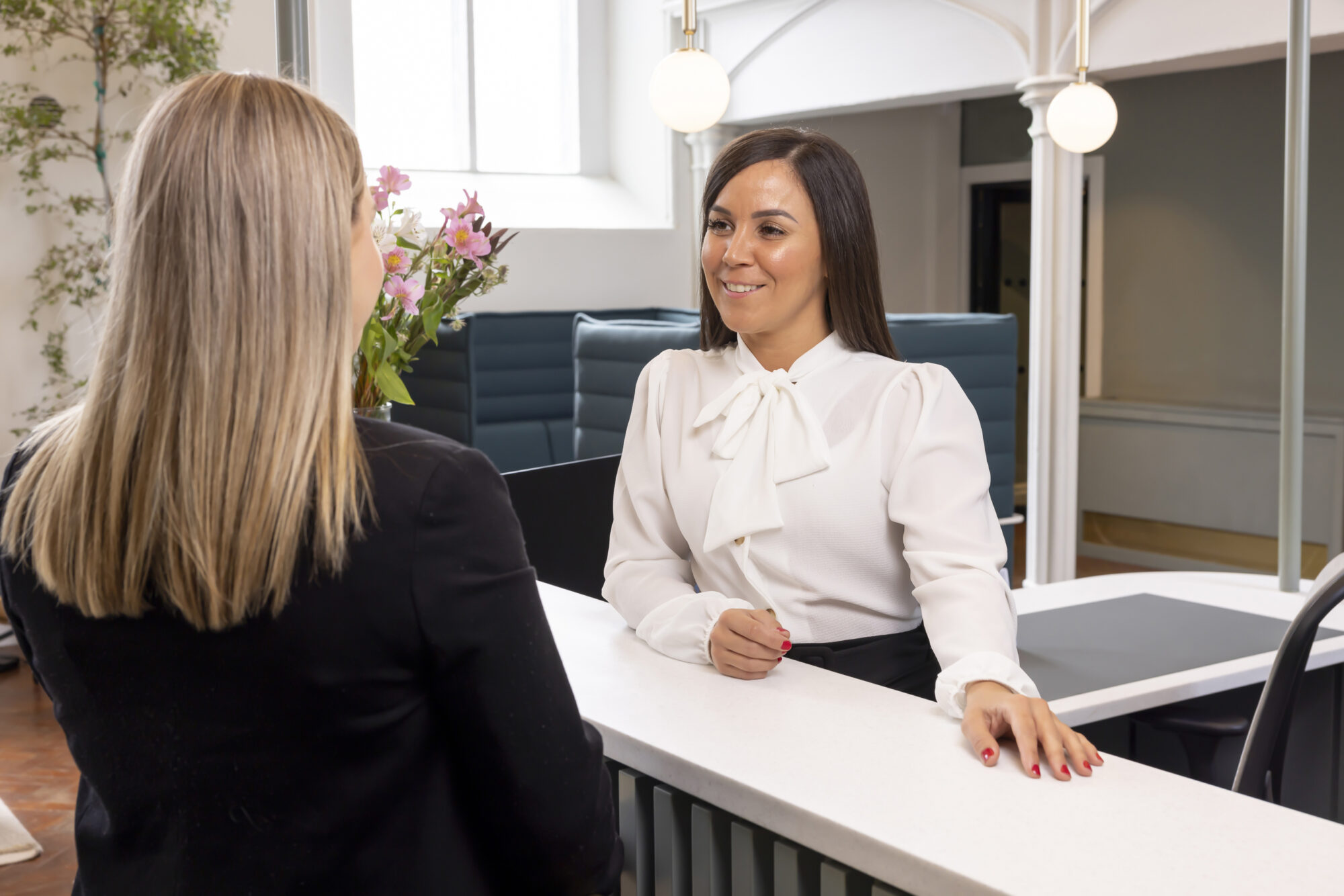 Recruitment
Providing highly skilled temporary, contractor and permanent staff across the construction industry.
Our Portfolio
Just some of the great work we've done for our clients across all services.
Show House Fit-Out South Dublin
Full interior fit-out for the unit and external cleaning services for the entire development ahead of a show launch
Recently completed show house in an exclusive development in South Dublin. Vardis Group delivered the full interior fit-out for the unit and provided external cleaning services for the entire development ahead of the show launch.
Residential Fit-Out

Cleaning
St Clare's Park Residential and Amenities Fit-Out
Fit-out of 220 PRS apartments, amenity areas and on-site property management services
Vardis completed the fit-out of 220 apartments in South Dublin. The residents' amenities are in the original church which has been extensively refurbished making the amenity space unique compared to anything else currently in the market and features gym, media room and common areas. Full property management services are also provided including on-site concierge and cleaning.
Residential Fit-Out

Amenities Fit-Out

Property Management Cleaning and Concierge Services
Ropemaker Place BTR Fit-Out
Residential fit-out of 56 high-end boutique apartments in the heart of Silicon Docks
The development includes 1,2 and 3 bedroom fully furnished apartments together with a limited offering of duplex units and magnificent penthouses with views over Pearse Park and the docklands areas. The 1-bedroom units are approx. 56 sqm, the 2 bed units range between 81 sqm and 109 sqm, and the three bed units range between 111 sqm and 132 sqm. Each apartment was fitted out to a very high standard.
Residential Fit-Out

Interior Design
Belgard Retail Park
Retail property management services
Belgard Retail Park, is regarded as one of the foremost retail parks in County Dublin. The development currently extends to 12,728sq m (137,000sq ft) with 482 car parking spaces. Vardis is delivering full on-site security services, exterior cleaning, landscaping and property management.
Cleaning

Landscaping

Security

Property Management
Commercial Demolition, Refurbishment, Fit-Out Security and Cleaning Services
Property management and construction services for commercial building in County Dublin
6.87-hectare site required the demolition of and refurbishment of number of buildings in a prominent Business Park. Full security monitoring, maintenance and cleaning services were also provided during the project.
Demolition

Refurbishment

Commercial Fit-Out

Security

Cleaning
Our expertise starts with our experts
Our leadership team has decades of experience in all aspects of property management.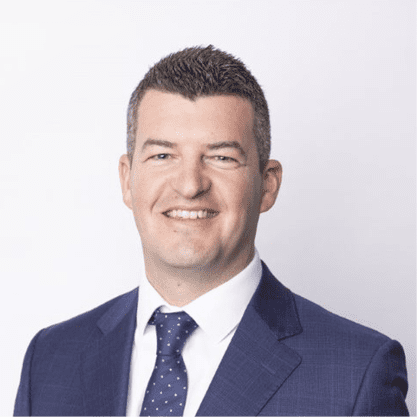 Philip Martin
Group Managing Director Vardis Group
philip@vardisgroup.ie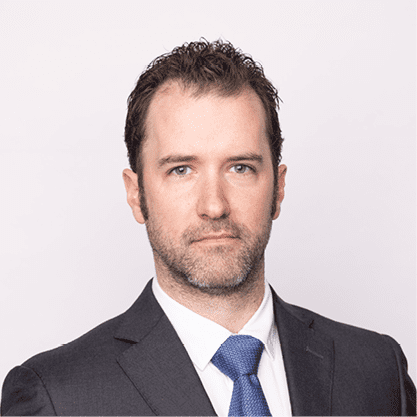 Noel Mullen
Operations Manager Vardis Group
Noel@vardisgroup.ie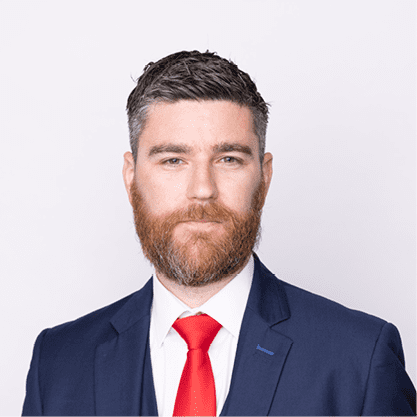 Daire O'Callaghan
Project Manager Vardis Construction
daire@vardisgroup.ie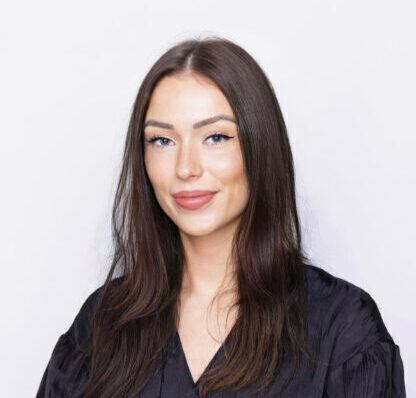 Chloe Henshaw
Recruitment Consultant Vardis Recruitment
chloe@vardisgroup.ie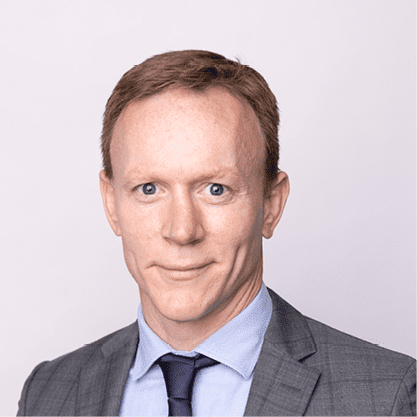 Dermot O'Sullivan
Project Manager Vardis Cleaning
dermot@vardisgroup.ie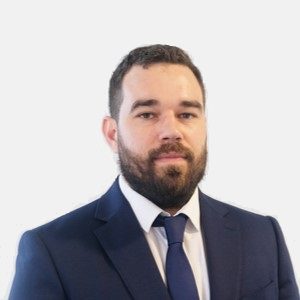 AJ Jooste
Quantity Surveyor Vardis Group
aj@vardisgroup.ie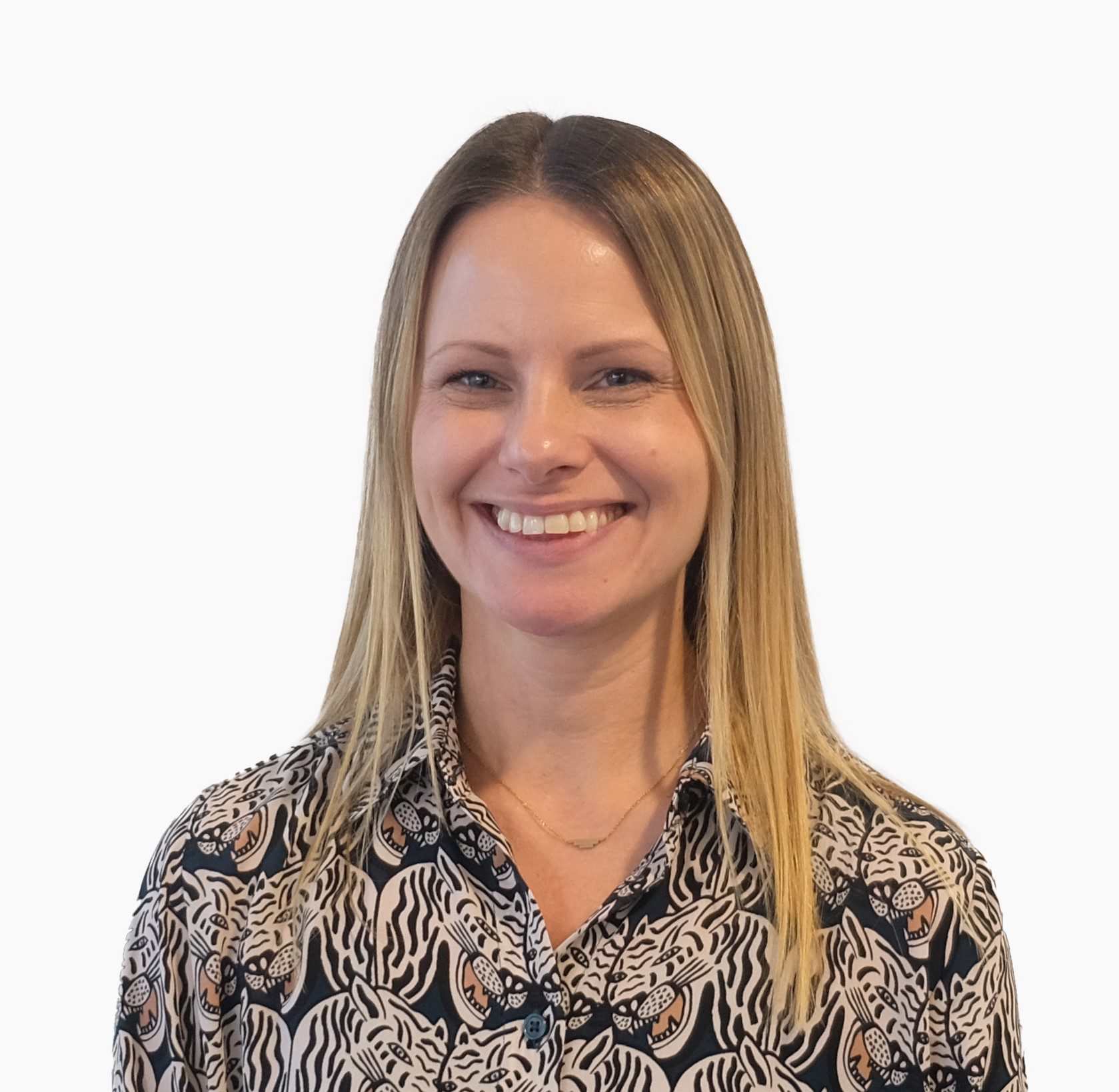 Meri Clinton
Interior Designer Vardis Interiors
meri@vardisgroup.ie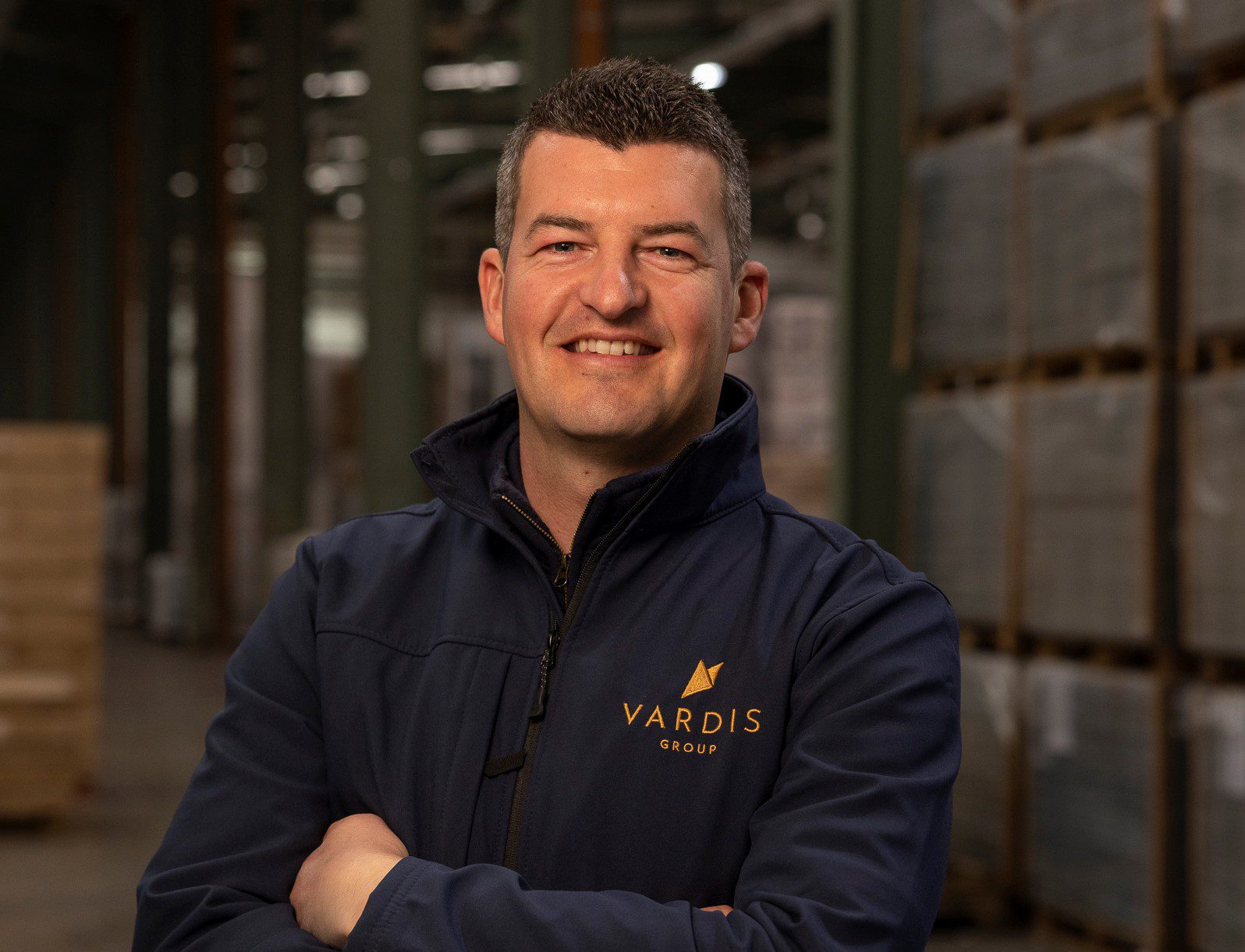 Our 5 promises
Put the client first – always.
Provide clear and expert advice.
Tailor our services to the client's needs.
Think innovatively but act practically.
Deliver results above and beyond expectations.

Contact Us
Contact Vardis today to discuss all of your property and recruitment needs. We'd love to hear from you.