Our Services
Demolition and Refurbishment
Managing all your construction requirements
In addition to our domestic refurbishment services, Vardis Construction also provides a comprehensive range of commercial refurbishment services. Through careful planning and consideration, we are able to complete commercial refurbishment projects within an agreed upon timeframe and budget.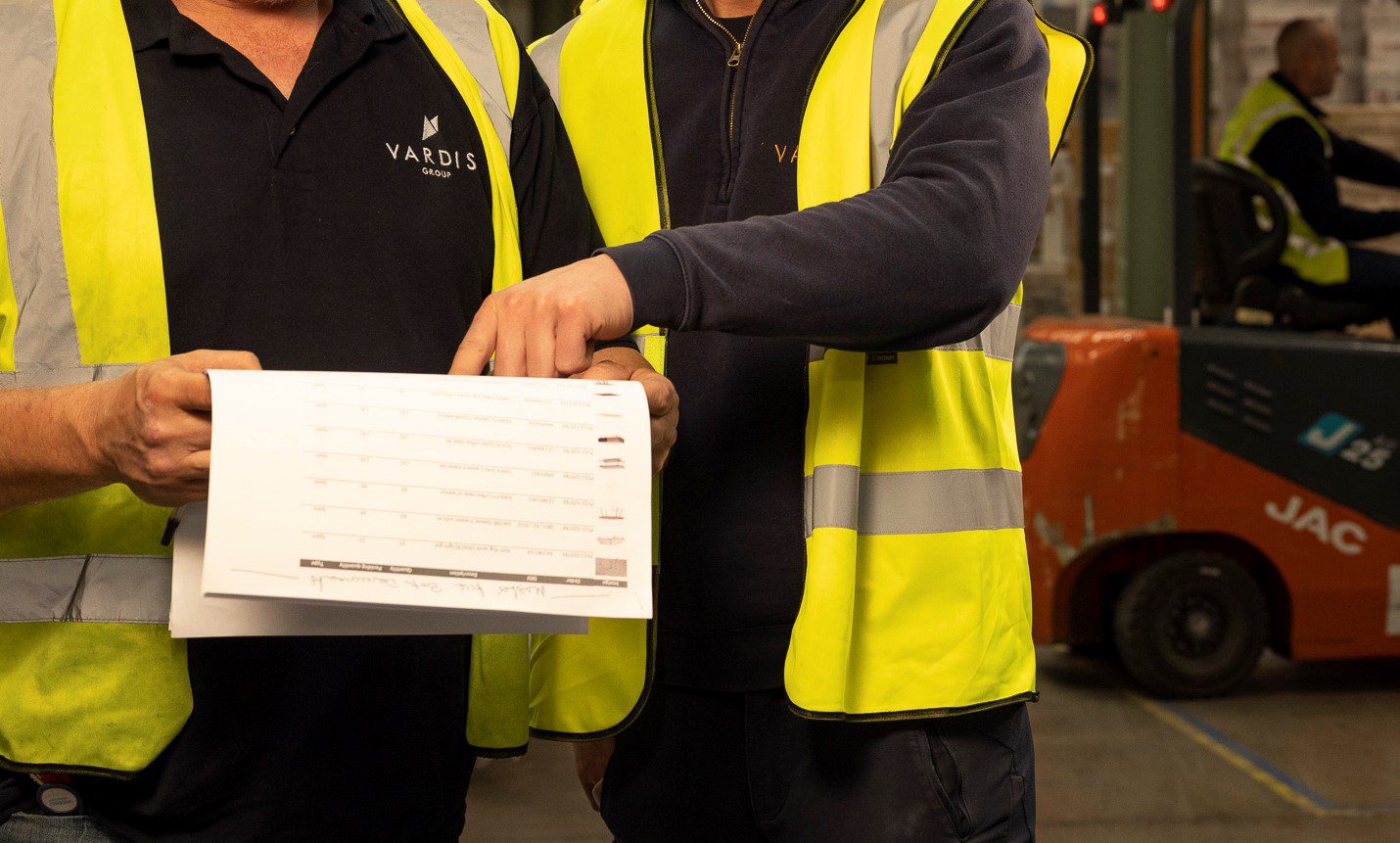 Our Portfolio
COMMERCIAL DEMOLITION, REFURBISHMENT, FIT-OUT
Property management and construction services for commercial building in County Dublin
6.87-hectare site required the demolition of and refurbishment of number of buildings in a prominent Business Park. Full security monitoring, maintenance and cleaning services were also provided during the project.
Demolition

Refurbishment

Fit-Out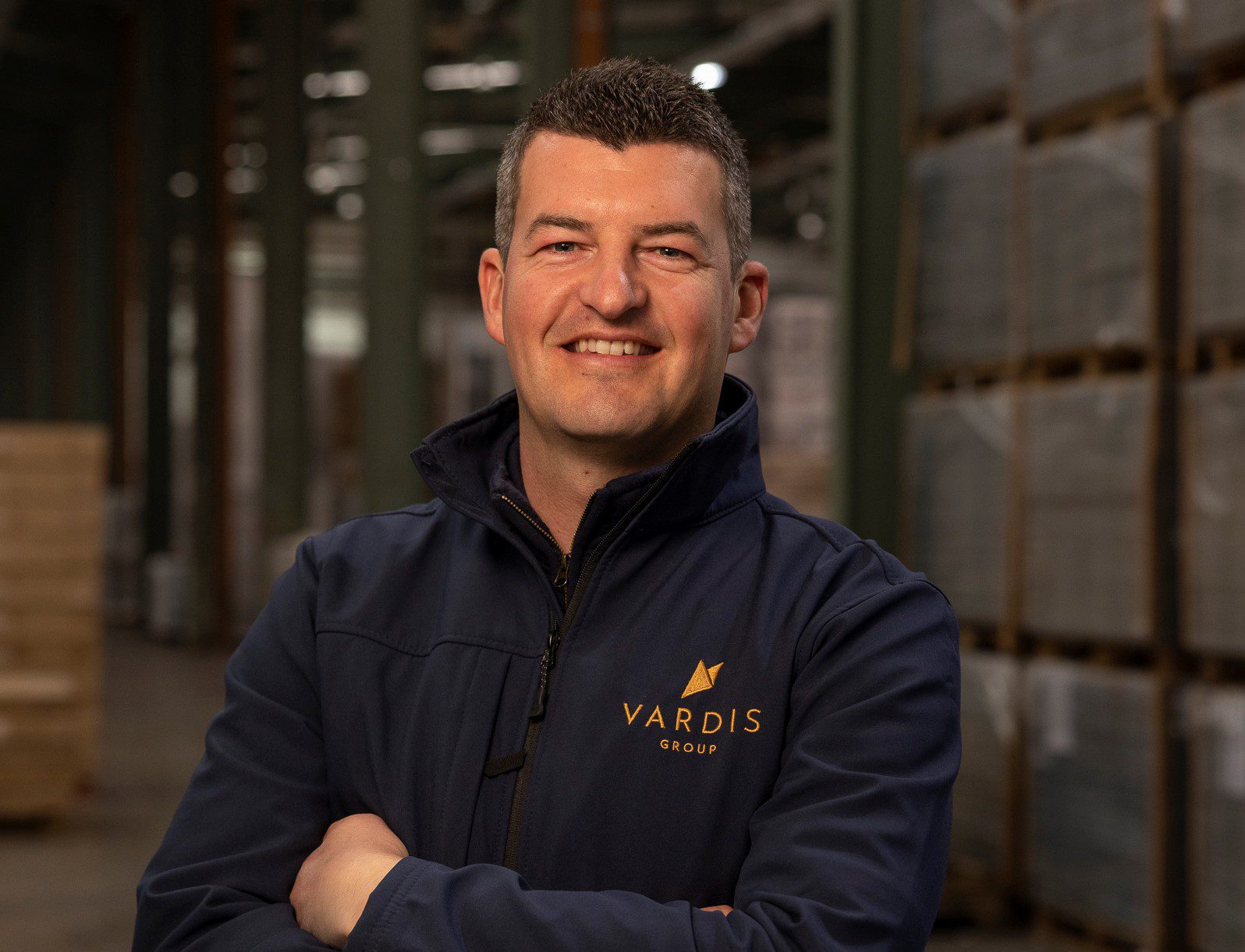 Our people
We work with the best talent & we invest heavily in our teams training to help them grow to their full potential and become an integral part of the Vardis family. We believe one of our core strengths is our people – without them we would not be able to give the best-in-class service that we give to our clients. We aim to provide the best service, and we aim to be the best employer in the sector. If you're interested in working with us, check out our recruitment page at the link below.
Contact Us
Contact Vardis today to discuss all of your property and recruitment needs. We'd love to hear from you.