Our Services
Demolition and Refurbishment
Managing all your construction requirements
Vardis Group helps our customers deliver projects of purpose that create a lasting positive legacy.
Our portfolio spans across a wide range of sectors, which includes Commercial, Industrial, Logistics, Conservation, Fit Outs and Refurbishment, Education, Health, Residential and Retail.
Our expertise enables delivery and ensure long-term success, which is why we align everything we do to our customers' goals.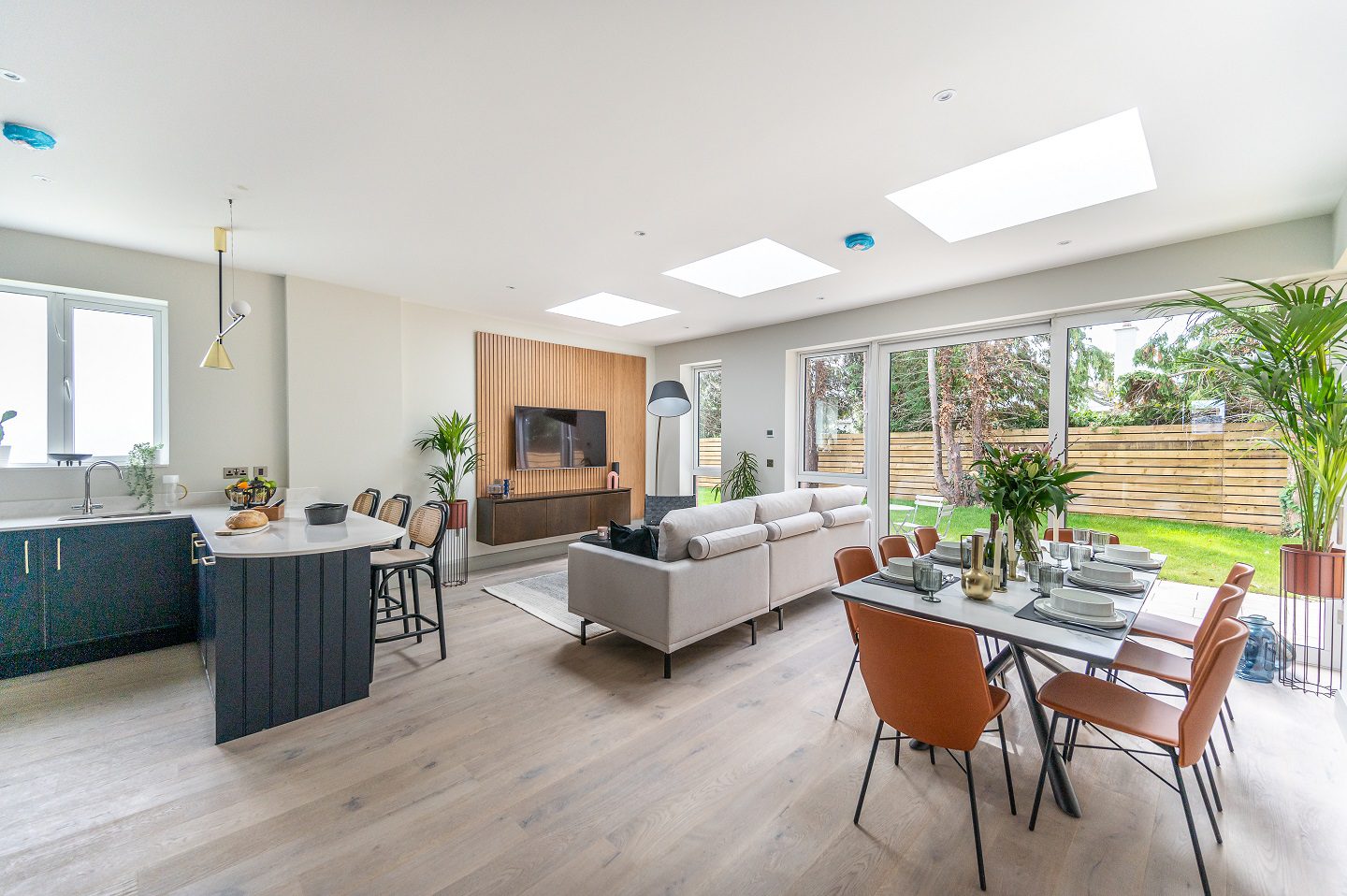 Our Portfolio
PRUSSIA STREET STUDENT ACCOMMODATION
Construction of 193-bed spaces and a host of resident amenities including a lounge, gym, concierge, and social room
The accommodation will be built in 32 clusters with courtyards providing light and garden space, instilling a greater sense of home and intimacy. The breakdown of rooms includes standard, disabled and double rooms. Access and bike parking will be a breeze with three set-down/drop-off car parking spaces and 120 sheltered bicycle spaces.
Construction

Interior Fit-Out

Student Accommodation
CONSTRUCTION OF 95 APARTMENTS IN CARRIGTWOHILL CO. CORK
Vardis Construction delivered 95 social housing apartments in Carrigtwohill, Co. Cork.
The new homes, all of which are two-bed apartments, were delivered by Vardis Construction in association with Co-operative Housing Ireland (CHI), and is the largest development built in Munster so far this year by any approved housing body.
Construction

Fit-Out

Cleaning

Refurbishment
New retail unit - Belgard Retail Park
Construction of B&Q retail unit - Shell and Core
Vardis Construction was contracted to deliver a new retail unit for B&Q at Belgard Retail Park, Tallaght. The design process was managed through careful planning and weekly client workshops with the client to ensure it met the stringent B&Q shell specification.
Construction

Shell and Core

Retail
COMMERCIAL DEMOLITION, REFURBISHMENT, FIT-OUT
Property management and construction services for commercial building in County Dublin
6.87-hectare site required the demolition of and refurbishment of number of buildings in a prominent Business Park. Full security monitoring, maintenance and cleaning services were also provided during the project.
Demolition

Refurbishment

Fit-Out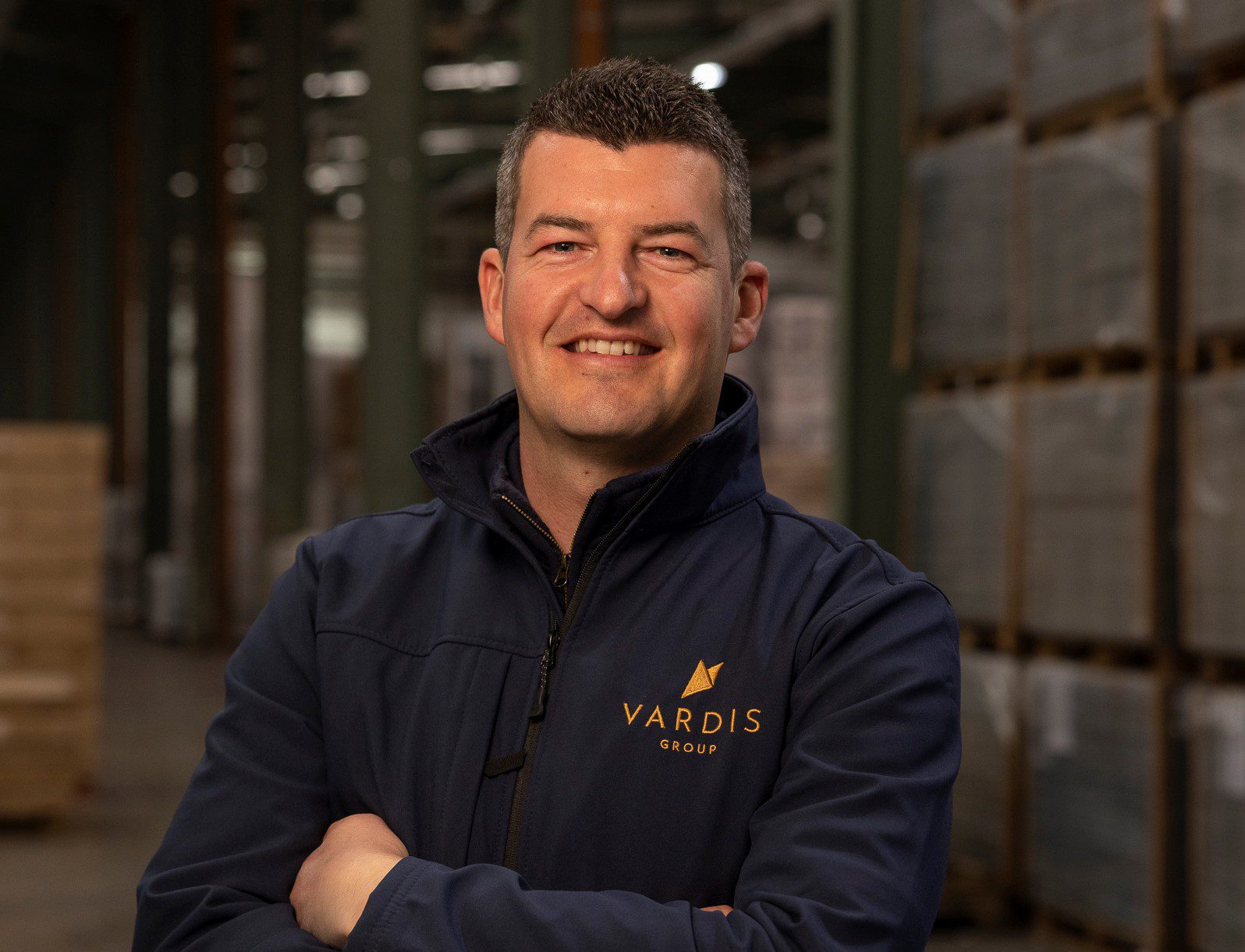 Our people
We work with the best talent & we invest heavily in our teams training to help them grow to their full potential and become an integral part of the Vardis family. We believe one of our core strengths is our people – without them we would not be able to give the best-in-class service that we give to our clients. We aim to provide the best service, and we aim to be the best employer in the sector. If you're interested in working with us, check out our recruitment page at the link below.
Contact Us
Contact Vardis today to discuss all of your property and recruitment needs. We'd love to hear from you.