Our Services
Concierge Services
Vardis provides a comprehensive concierge offering for all of your PRS and Commercial developments.
Resident Engagement
SLA Monitoring
Visitor Welcoming
Key Holding
Phone Support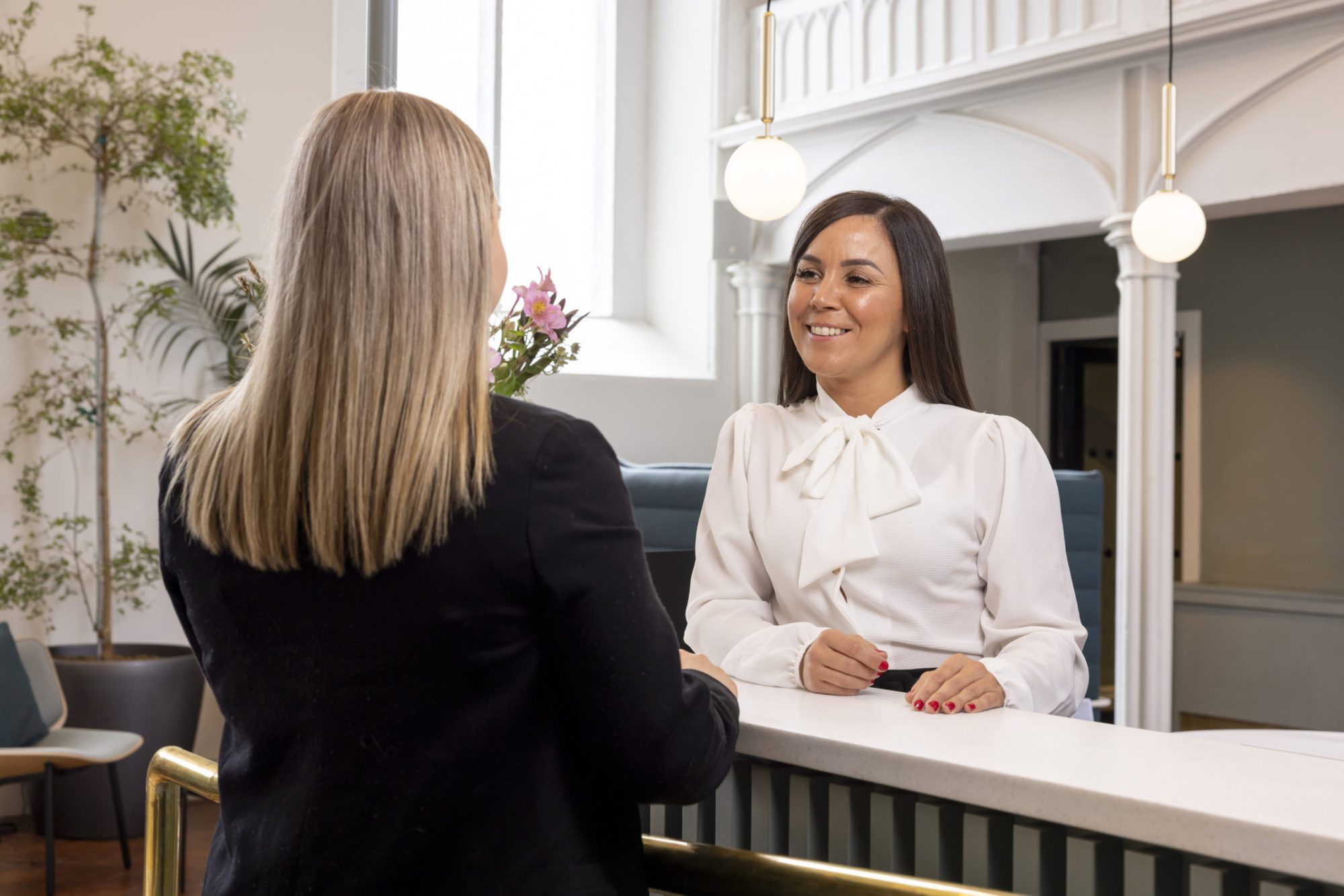 On-Site Property Maintenance
We have a dedicated team to carry out repairs and maintenance, carpet and tile cleaning, window cleaning, landscaping and ad-hoc requirements.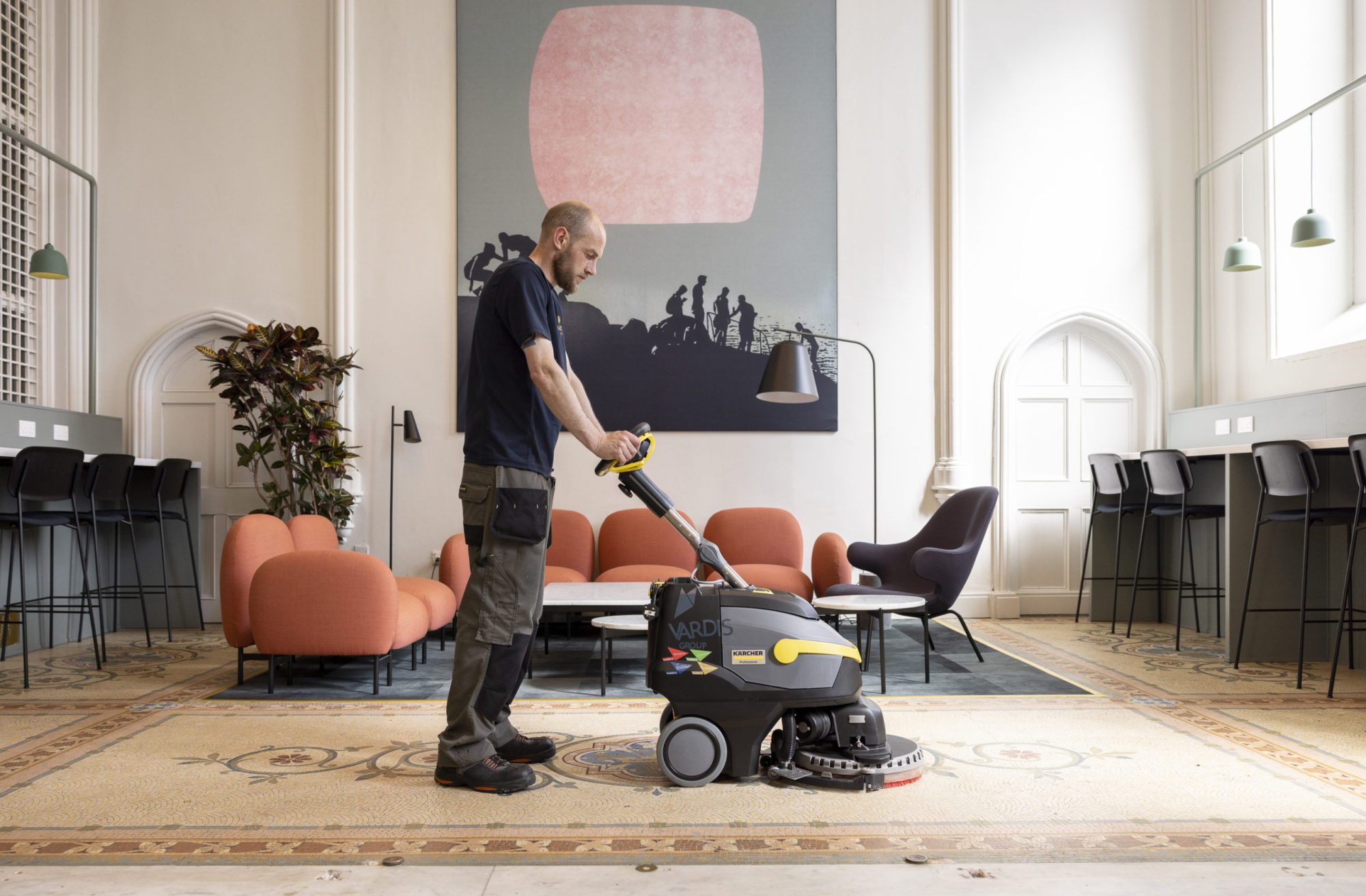 Project Management Services
Managing third parties and client appointed subcontractors, making things easier for your company, with one point of contact and one company responsible for delivery of the project.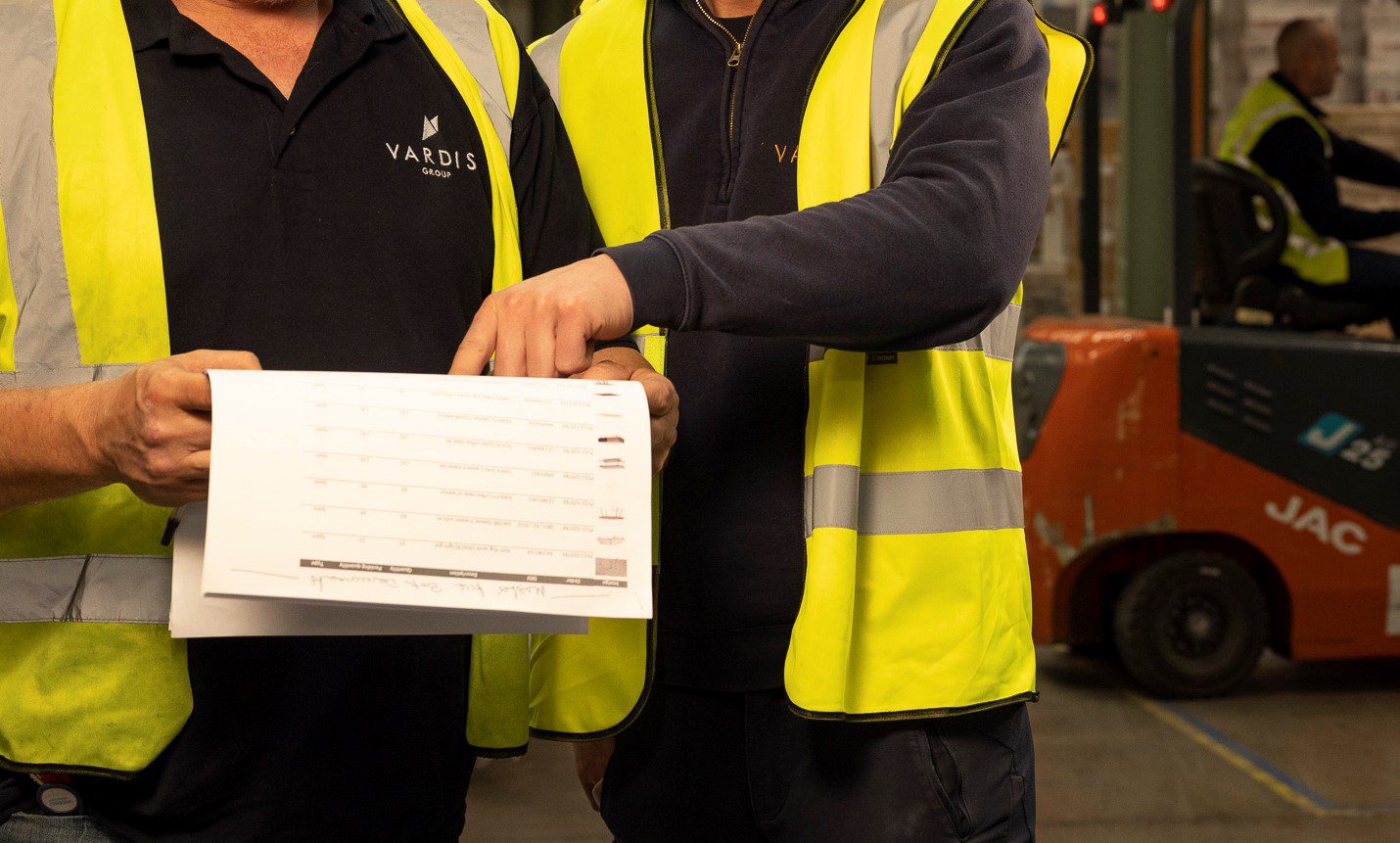 Our Portfolio
ST CLARE'S PARK RESIDENTIAL PROPERTY MANAGEMENT SERVICES
Fit-out of 220 PRS apartments, amenity areas and on-site property management services
Vardis completed the fit-out of 220 apartments in South Dublin. The residents' amenities are in the original church which has been extensively refurbished making the amenity space unique compared to anything else currently in the market and features gym, media room and common areas. Full property management services are also provided including on-site concierge and cleaning.
Concierge

Cleaning

Maintenance

Landscaping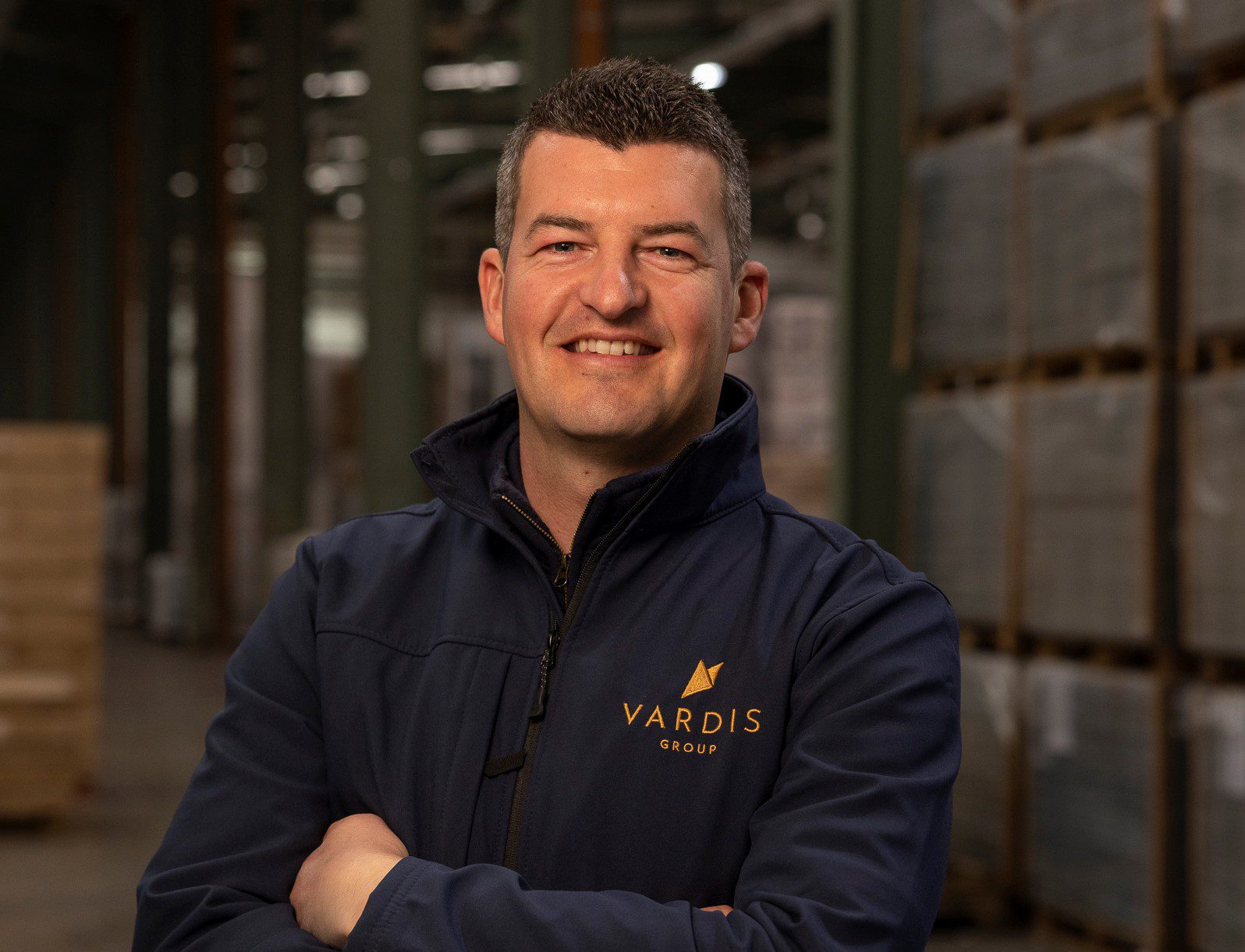 Our people
We work with the best talent & we invest heavily in our teams training to help them grow to their full potential and become an integral part of the Vardis family. We believe one of our core strengths is our people – without them we would not be able to give the best-in-class service that we give to our clients.
We aim to provide the best service, and we aim to be the best employer in the sector. If you're interested in working with us, check out our recruitment page at the link below.
Contact Us
Contact Vardis today to discuss all of your property and recruitment needs. We'd love to hear from you.