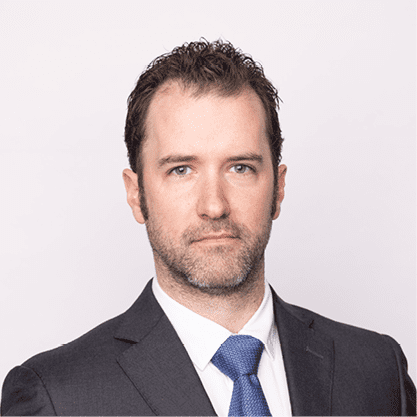 𝐍𝐚𝐦𝐞:
Noel Mullen
𝐂𝐨𝐦𝐩𝐚𝐧𝐲 𝐑𝐨𝐥𝐞:
Group Operations Manager
𝐅𝐚𝐯𝐨𝐮𝐫𝐢𝐭𝐞 𝐐𝐮𝐨𝐭𝐞:
"It's attention to detail that makes the difference between average and stunning."
𝐓𝐞𝐥𝐥 𝐮𝐬 𝐚𝐛𝐨𝐮𝐭 𝐲𝐨𝐮𝐫 𝐛𝐚𝐜𝐤𝐠𝐫𝐨𝐮𝐧𝐝:
I have spent my entire career in construction and come from a trade background as a qualified carpenter & joiner. I have recently married the delightful Erin having been together for 14 years and I am a father to my beautiful daughter Noa. At the weekends I become a semi-pro golfer (when I find the time)!
𝐖𝐡𝐚𝐭 𝐝𝐨 𝐲𝐨𝐮 𝐝𝐨 𝐚𝐭 𝐕𝐚𝐫𝐝𝐢𝐬 𝐆𝐫𝐨𝐮𝐩:
I work with our various departments to support them in operating at the best of their ability.
𝐖𝐡𝐚𝐭'𝐬 𝐲𝐨𝐮𝐫 𝐟𝐚𝐯𝐨𝐮𝐫𝐢𝐭𝐞 𝐭𝐡𝐢𝐧𝐠 𝐚𝐛𝐨𝐮𝐭 𝐲𝐨𝐮𝐫 𝐣𝐨𝐛:
I love the challenge new tasks bring, the variety each day offers, working with a diverse group of colleagues and constantly learning.