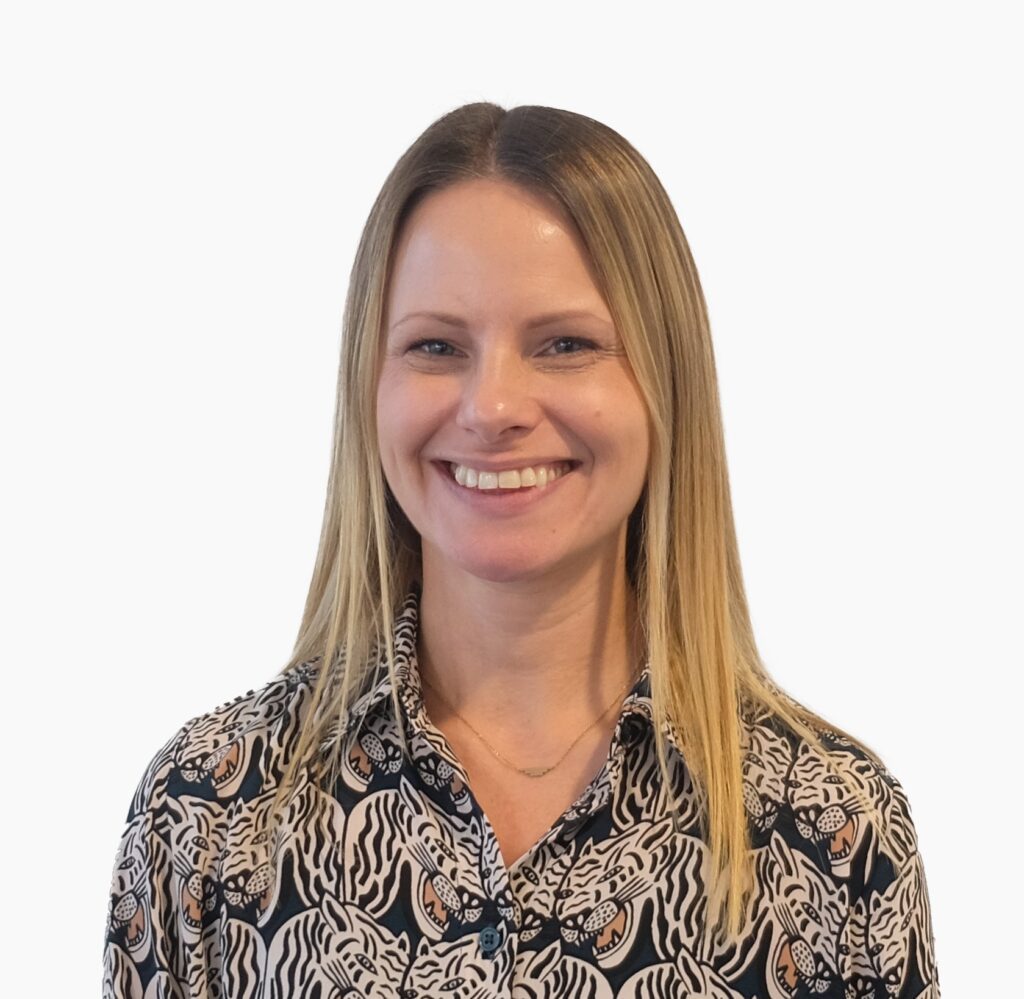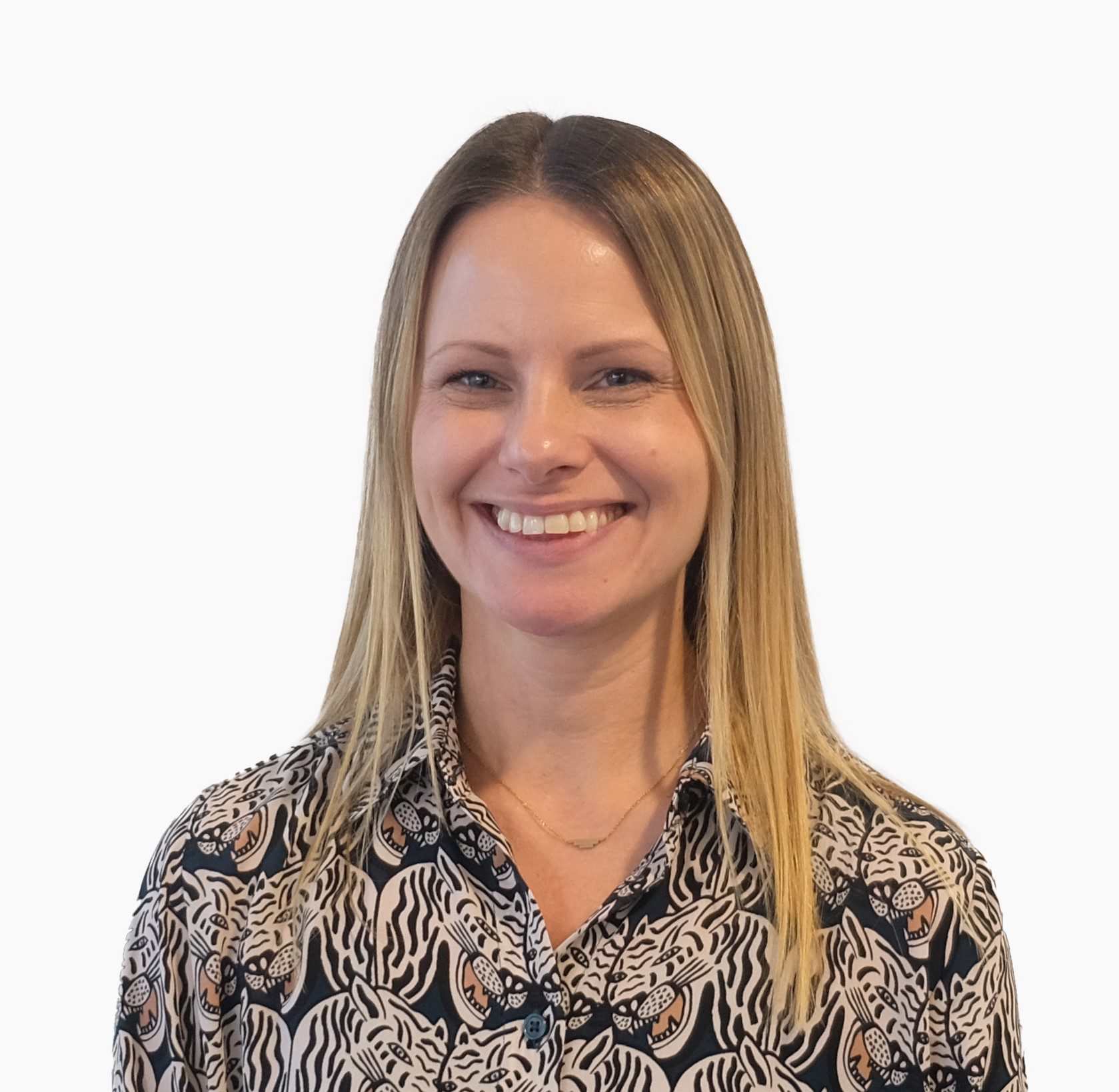 𝐍𝐚𝐦𝐞:
Meri Clinton
𝐂𝐨𝐦𝐩𝐚𝐧𝐲 𝐑𝐨𝐥𝐞:
Interior Designer
𝐅𝐚𝐯𝐨𝐮𝐫𝐢𝐭𝐞 𝐐𝐮𝐨𝐭𝐞:
"Creativity is a wild mind and a disciplined eye" – Dorothy Parker
𝐓𝐞𝐥𝐥 𝐮𝐬 𝐚𝐛𝐨𝐮𝐭 𝐲𝐨𝐮𝐫 𝐛𝐚𝐜𝐤𝐠𝐫𝐨𝐮𝐧𝐝:
Born and raised in Sweden by Finnish parents I have grown up around Scandinavian design. I moved to Ireland in my early 20s, worked in retail for a few years as a Visual Merchandiser which really ignited my passion for Interiors. I decided to leave Retail behind and obtain a degree and pursue Interior Design full time.
𝐖𝐡𝐚𝐭 𝐝𝐨 𝐲𝐨𝐮 𝐝𝐨 𝐚𝐭 𝐕𝐚𝐫𝐝𝐢𝐬 𝐆𝐫𝐨𝐮𝐩:
Create design concepts, layouts and source furniture for our interior projects.
𝐖𝐡𝐚𝐭'𝐬 𝐲𝐨𝐮𝐫 𝐟𝐚𝐯𝐨𝐮𝐫𝐢𝐭𝐞 𝐭𝐡𝐢𝐧𝐠 𝐚𝐛𝐨𝐮𝐭 𝐲𝐨𝐮𝐫 𝐣𝐨𝐛:
The fact that you can be staging a show unit apartment one day and a designing a cinema room the next – not one day is the same.