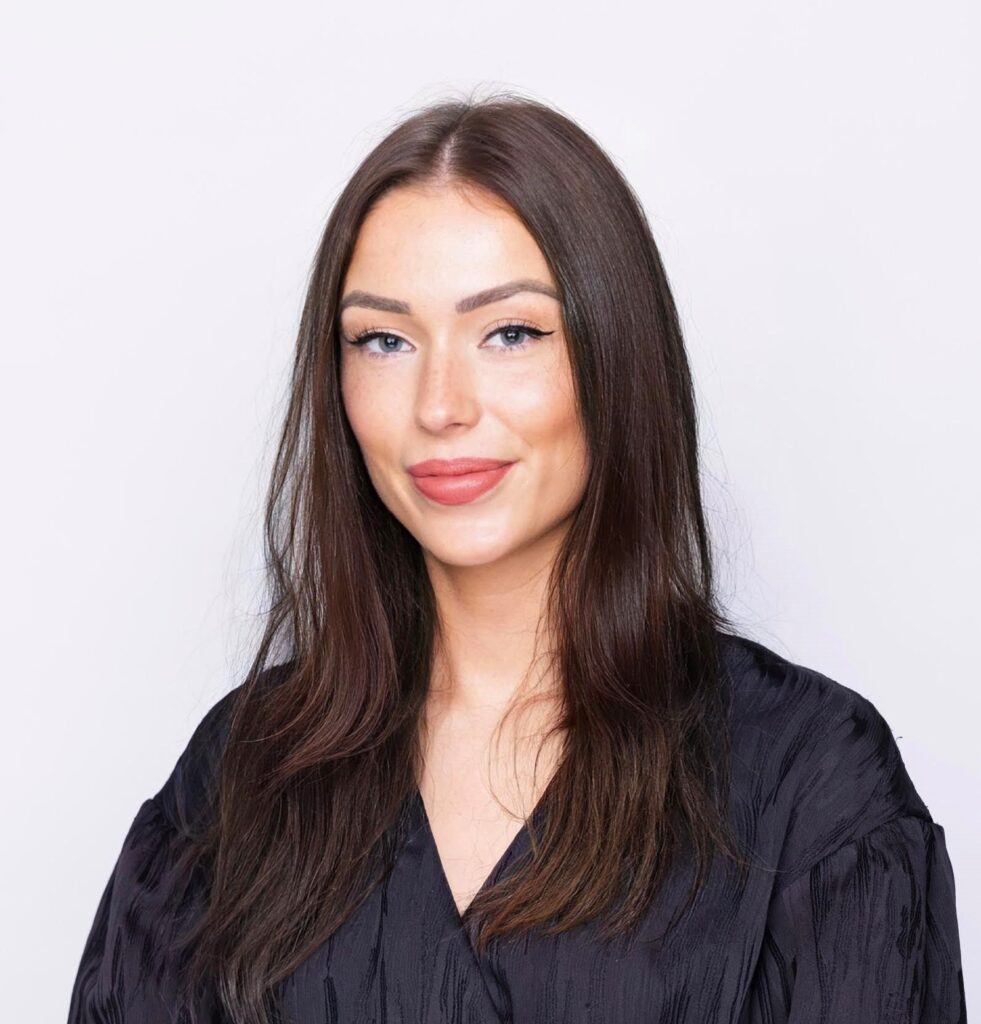 𝐂𝐨𝐦𝐩𝐚𝐧𝐲 𝐑𝐨𝐥𝐞: 
HR and Recruitment Manager
𝐅𝐚𝐯𝐨𝐮𝐫𝐢𝐭𝐞 𝐐𝐮𝐨𝐭𝐞:
"'The greatest glory in living lies not in never falling, but in rising every time we fall" – Nelson Mandela
𝐓𝐞𝐥𝐥 𝐮𝐬 𝐚𝐛𝐨𝐮𝐭 𝐲𝐨𝐮𝐫 𝐛𝐚𝐜𝐤𝐠𝐫𝐨𝐮𝐧𝐝:
It was during my first job as a retail assistant at 16 where I decided that HR would be my career path off choice. I finished my bachelor's degree and obtained my Masters in Human Resource Management in 2021 during the Covid Pandemic and I am grateful for the opportunities that I have been provided with thus far! Although I have just turned 24, I am exciting to see where my (hopefully) long lasting career in HR takes me!
𝐖𝐡𝐚𝐭 𝐝𝐨 𝐲𝐨𝐮 𝐝𝐨 𝐚𝐭 𝐕𝐚𝐫𝐝𝐢𝐬 𝐆𝐫𝐨𝐮𝐩:
I manage the full recruitment cycle, from creating job adverts, to screening, interviewing, offering the role, inductions and creating contracts. Aside from the constant recruitment (we are always growing!) I am the point of contact for all HR related issues/queries. Additionally, I have dipped into the social media side of things and created some viral interior related TikToks!
𝐖𝐡𝐚𝐭'𝐬 𝐲𝐨𝐮𝐫 𝐟𝐚𝐯𝐨𝐮𝐫𝐢𝐭𝐞 𝐭𝐡𝐢𝐧𝐠 𝐚𝐛𝐨𝐮𝐭 𝐲𝐨𝐮𝐫 𝐣𝐨𝐛:
My favourite thing about my job is how varied it is. Every day is different and it keeps you on your toes. I have to also mention the great team I work with – everyone is always available to offer a helping hand.