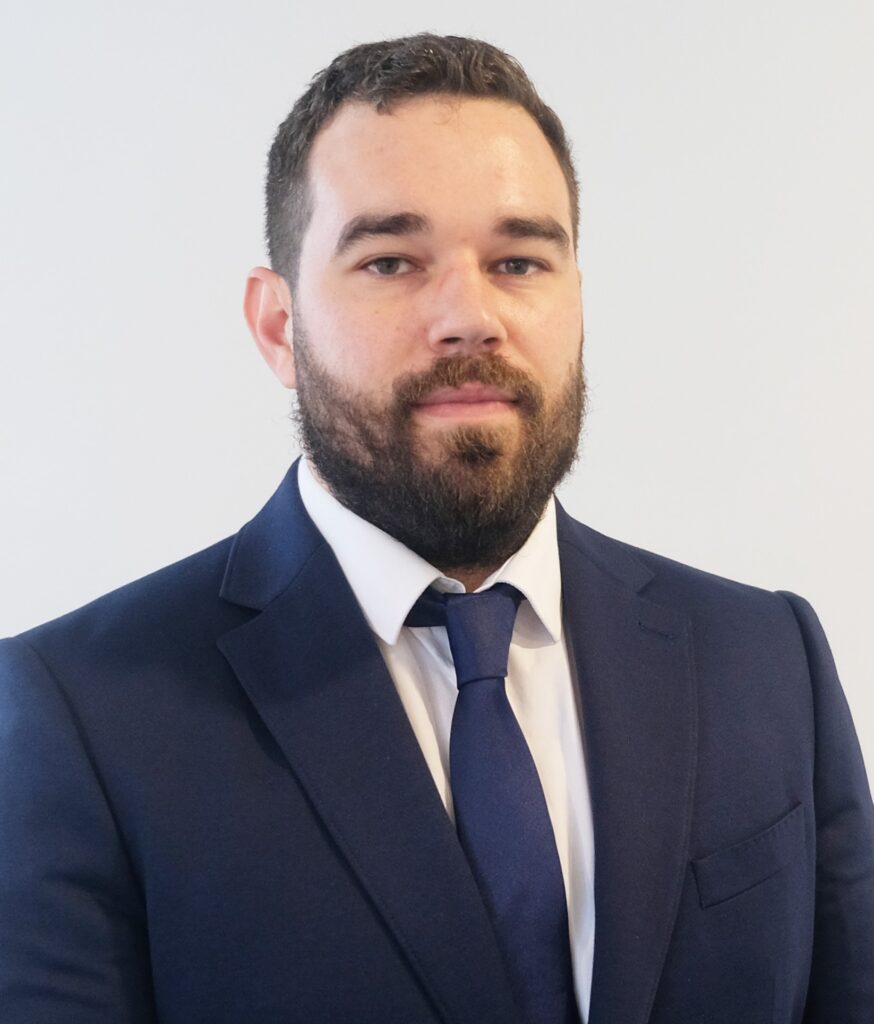 𝐍𝐚𝐦𝐞:
Abraham Jacobus (AJ) Jooste
𝐂𝐨𝐦𝐩𝐚𝐧𝐲 𝐑𝐨𝐥𝐞:
Group Quantity Surveyor
𝐅𝐚𝐯𝐨𝐮𝐫𝐢𝐭𝐞 𝐐𝐮𝐨𝐭𝐞:
Your attitude determines your altitude.
𝐓𝐞𝐥𝐥 𝐮𝐬 𝐚𝐛𝐨𝐮𝐭 𝐲𝐨𝐮𝐫 𝐛𝐚𝐜𝐤𝐠𝐫𝐨𝐮𝐧𝐝:
Grew-up in Cape Town, South Africa. Started my early career as an on-site QS for one of SA's biggest construction companies, after which I moved into a consulting role for both local and international projects. Made the move to Ireland in March 2021.
𝐖𝐡𝐚𝐭 𝐝𝐨 𝐲𝐨𝐮 𝐝𝐨 𝐚𝐭 𝐕𝐚𝐫𝐝𝐢𝐬 𝐆𝐫𝐨𝐮𝐩:
Procurement, estimation, tendering, value engineering and cost management.
𝐖𝐡𝐚𝐭'𝐬 𝐲𝐨𝐮𝐫 𝐟𝐚𝐯𝐨𝐮𝐫𝐢𝐭𝐞 𝐭𝐡𝐢𝐧𝐠 𝐚𝐛𝐨𝐮𝐭 𝐲𝐨𝐮𝐫 𝐣𝐨𝐛:
Working with competent colleagues, in an environment which rewards hard work.